Announcing a full scholarship winner is one of our FAVORITE things to do at Tech Talent South! We love doing this, because we get to talk about some incredible people that we are lucky to now call members of the TTS Family!
Alfred Moore is no exception.
Ever since Alfred was young, he knew that a tech profession was for him.
"When I was in elementary school I had computers in my classroom. It was a big deal at the time. We actually got to build robots (in the early 90s!) I always knew that I wanted to work in tech."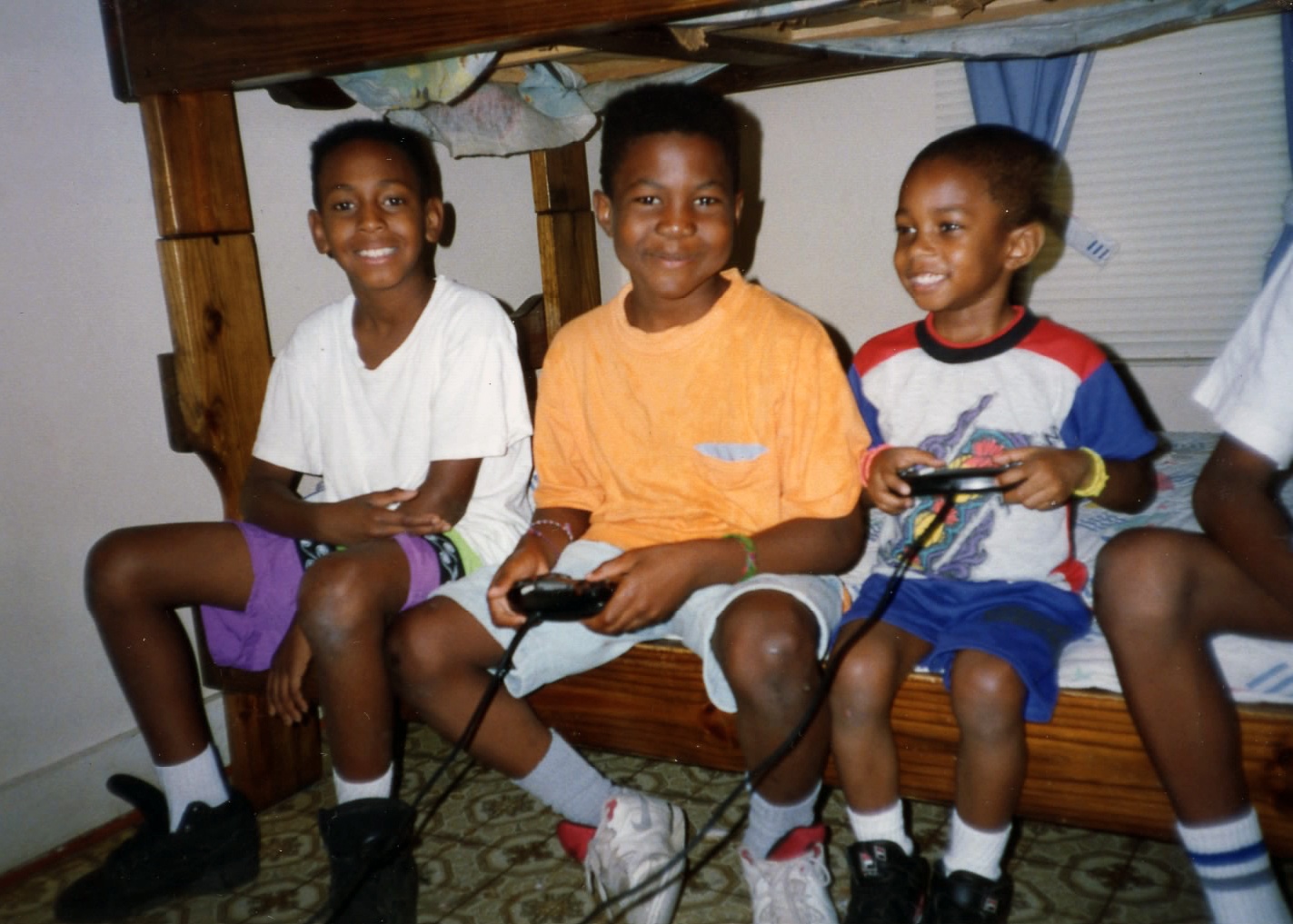 He went into the Navy as a Hospital Corpsman, and also got to serve with the Marines in Operation Iraqi Freedom 2. This is where he was awarded The Purple Heart as well as the Navy and Marine Corps Commendation Medal.
Alfred attended Southern University for Mass Communication, and upon his return from the service, started a news platform called Soul & Legacy.
"The first series was called 'I AM ART: The Love of Music.' It was a mini-documentary series following artists around the city. This was in 2012 when online news platforms were really starting to boom. I got to really dabble with programming while working on this site.
The second series was called '70805.' It focused on the lives of the people who lived in this area code, which was known for its high crime rate. We featured a diverse group of people, from Historians and Clergymen to everyday people living their lives. Our goal was to showcase the positive things that were happening within this section of town. The 70805 series was featured as a "sweeps" story on a local news station."
That isn't the only of Alfred's self-starting stories. He also taught himself the Adobe Suite, and found some clients who would be willing to give him a chance and work on projects for them. He now works for a local television station, shooting and producing tv commercials.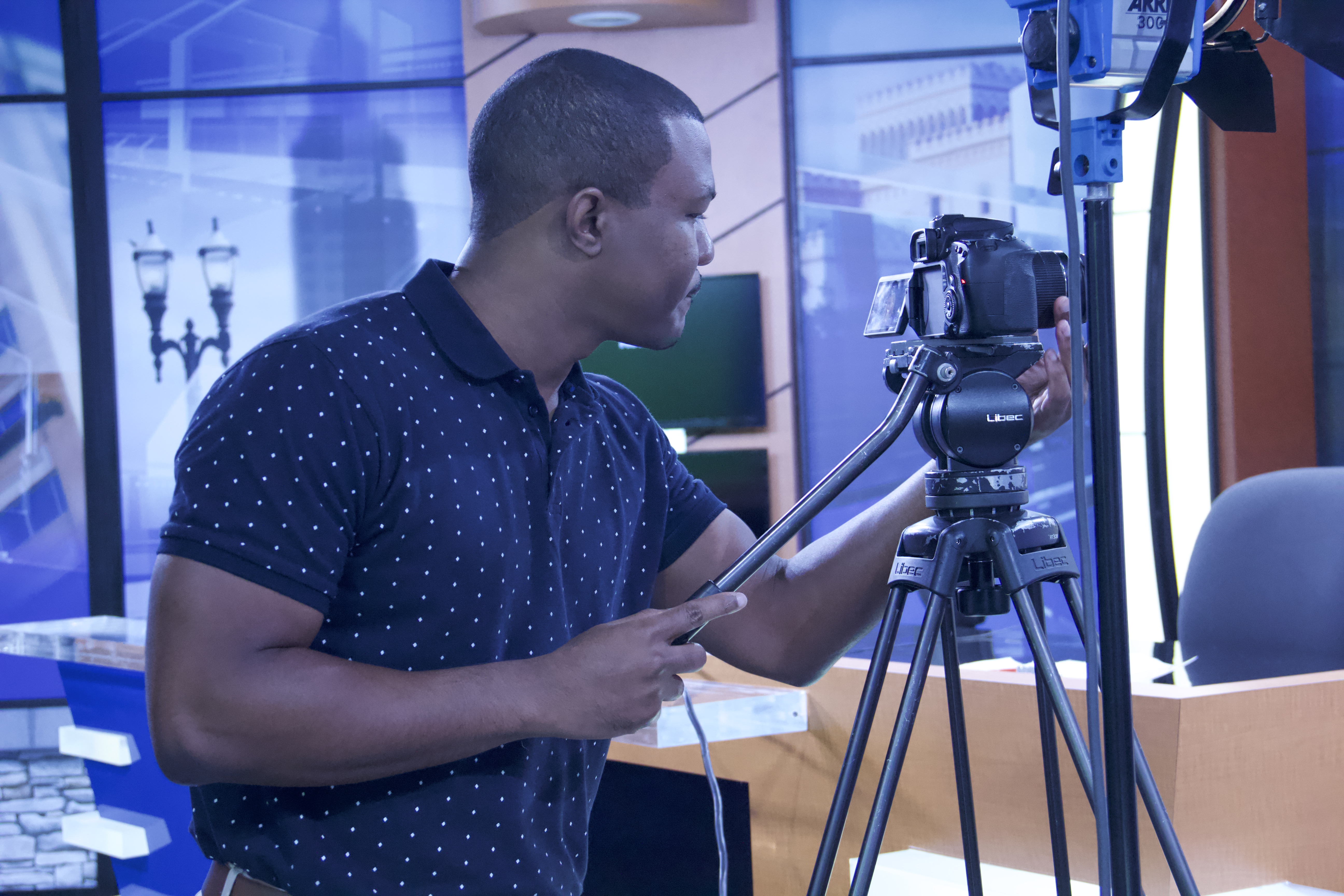 Check out Alfred's application video!
Thanks to Extended Stay America, Alfred Moore will be taking full time code immersion in New Orleans for FREE. He is also receiving a new MacBook! There is no question that he is so deserving of this opportunity.
Congratulations Alfred! We know you are going to do more BIG things!