If we know anything about veterans and active military folks, it's that they are agile and excel in the face of uncertainty. And if we've learned one thing in 2020, it's that we can pretty much count on uncertainty. That's why we wanted to highlight an extraordinary and (at times) untapped resource for tech talent – military veterans.
Below are 18 standout veterans in technology who are going way above and beyond the call of duty to advance the profession they love and transform the industry by sharing great content in the worlds of veterans affairs and tech.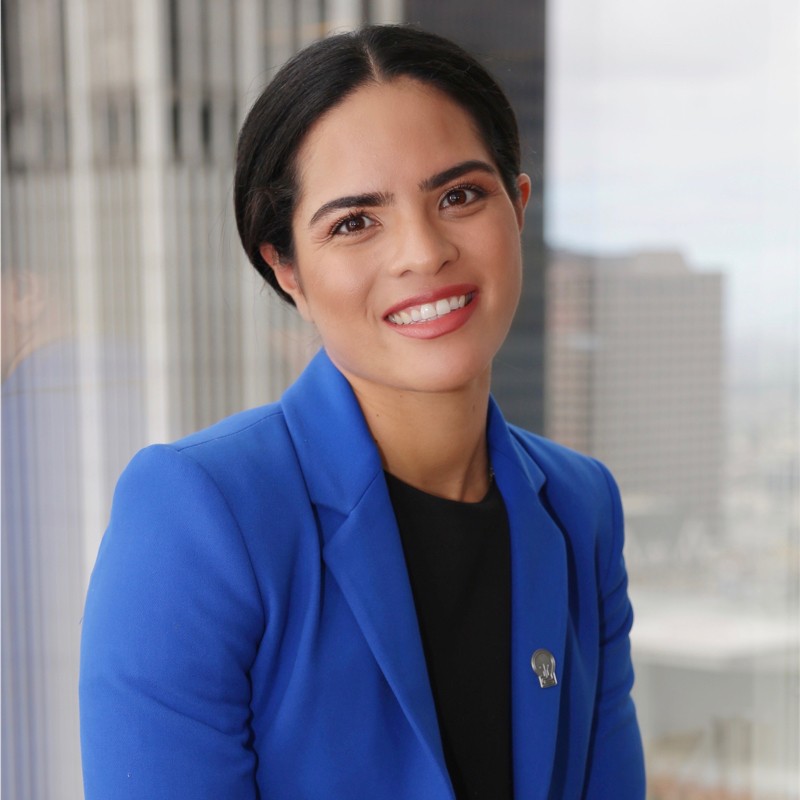 #1 – Alicia Hanf
US Army Veteran, Head of Strategy at Baron Davis Enterprises, VP of Sales & Marketing at Vargas Andrews, Speaker, Community Builder, and previously the CEO and creator of Saylo Classroom, a student engagement app that exists to help bridge the communication gap that exists in the classroom.
LinkedIn | Twitter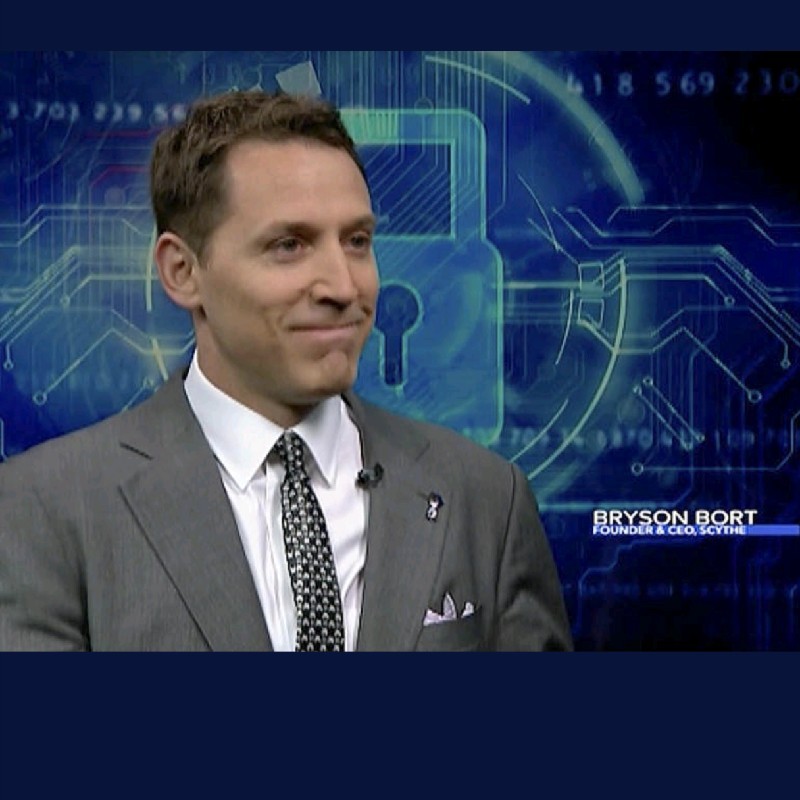 #2 – Bryson Bort
US Army Veteran, and (somebody ask this guy how he hacked the 24-hour workday):
CEO & Founder of SCYTHE (@scythe_io), a next generation red team platform for continuous and realistic enterprise risk assessments

CEO, Founder, & Chairman of GRIMM (@grimmcyber), a security engineering and consulting services backed by research and development in delivering the art of the possible in cybersecurity

Senior Fellow at R Street Institute (@rsi), a free market think tank advancing real solutions to complex policy problems
Senior Fellow at The National Security Institute (@MasonNatSec), dedicated to finding practical answers to national security law and policy questions
Co-Founder of ICS Village (@ICS_Village), a non-profit 501c3 for education and awareness of Industrial Control System security
Advisor at Army Cyber Insitutue (@ArmyCyberInst), Cyber Security & Infrastructure Agency (@CISAGov), and more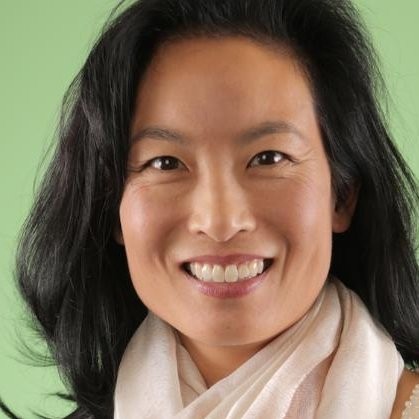 #3 – Catheryne Nicholson
US Navy Veteran and CEO & Founder of BlockCypher (@BlockCypher). the leading Blockchain Web Services (BWS) company enabling companies to easily build blockchain applications. Advocating for girls in STEM!
LinkedIn | Twitter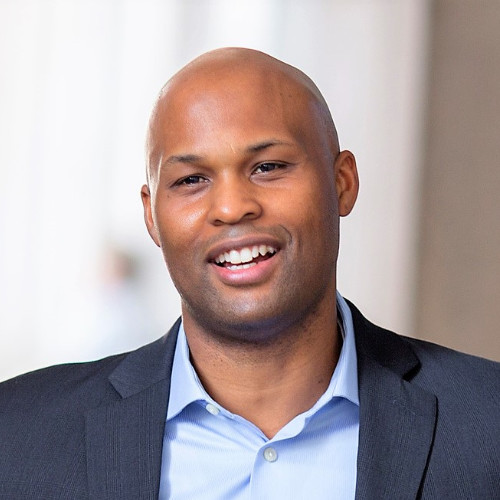 #4 – Charles Cathlin
US Airforce Veteran and CEO & Co-Founder of TruGenomix, a behavioral health company using the power of genomics to advance the diagnosis and treatment of PTSD. Charles' experiences at ground zero after the 9/11 attacks compelled him to pivot his career to develop his expertise and experience in medical technology and mental health interventions.
LinkedIn | Twitter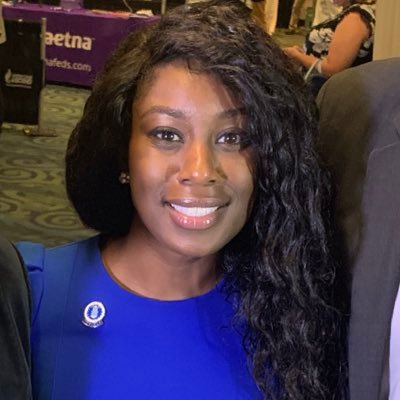 #5 – Charlynda Scales
US Air Force Veteran, CEO of Mutt's Sauce, Entrepreneur, and Speaker.
LinkedIn | Twitter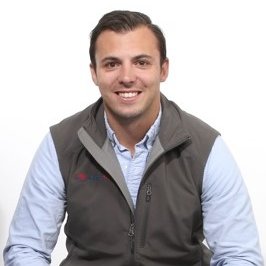 #6 – Chris Molaro
US Army Veteran and CEO & Co-Founder of @NeuroFlowLive, promoting behavioral health access and engagement in all care settings to improve outcomes, overall wellness and cost of care.
LinkedIn | Twitter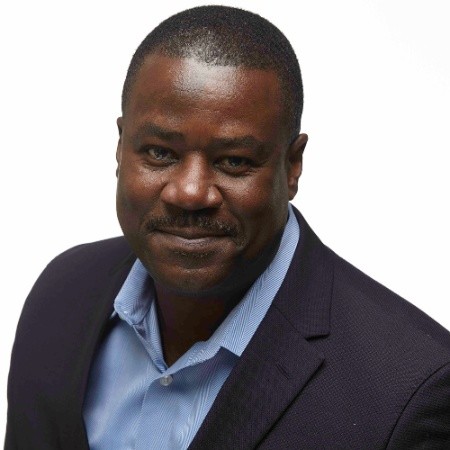 #7 – Don Hobson
US Navy Veteran and Chief Information Officer at Visa, the world's leader in digital payments.
LinkedIn | Twitter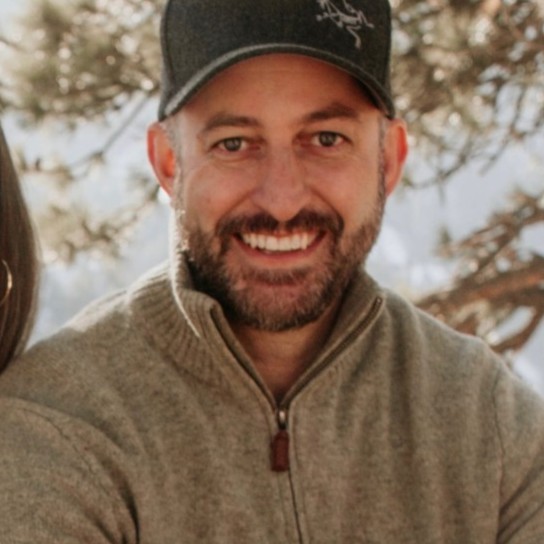 #8 – David Cass
US Navy Veteran, Business Development at Techstars, and previously CEO & Co-Founder of Uvize, the "virtual veterans center" helping vet services to better manage their teams.
LinkedIn | Twitter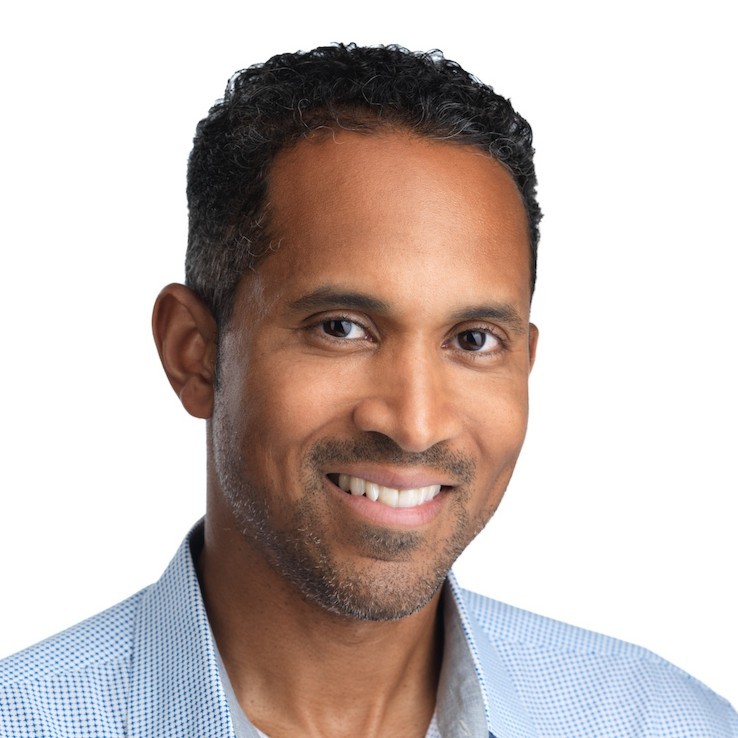 #9 – Gregory Coleman
US Airforce Veteran, CEO & Co-Founder of Sworkit, a Digital Fitness company dedicated to making fitness accessible to people of all ages by providing guided exercise programs anywhere and anytime. Coleman holds a part-time advisory role at the District of Columbia National Guard, MilSpec Capital, and Defense Innovation Unit (DIU).
LinkedIn | Twitter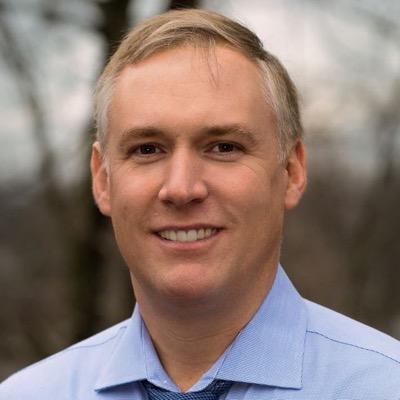 #10 – Ken Robbins
US Army Veteran, Senior Fellow at The American Security Project, and Co-Founder & CEO at MILLIE (@gomillie_com), an online community and digital marketplace that connects members of an underserved market with specialized knowledge and trusted agents to remove the stress and anxiety of the military moving process.
LinkedIn | Twitter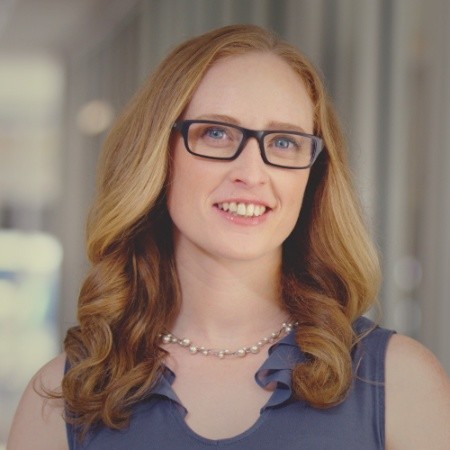 #11 – Krissa Watry
US Airforce Veteran, Founder & CEO of Dynepic (providing digital infrastructure to power a thriving ecosystem for your brand's app innovation, immersive learning and direct engagement), and Co-Founder & Inventor at Dynepic Sports (Innovative sports related equipment centered around our patented Spiral Strength grip technology.).
LinkedIn | Twitter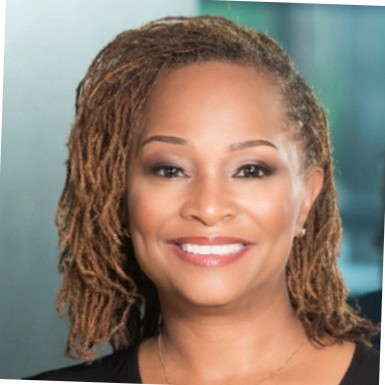 #12 – Laura Jones, PhD
US Army Veteran, Director of Governance, Risk & Compliance at Hearst, and Instructor at Carnegie Mellon University. Not to mention an award-winning cybersecurity and information technology Risk Strategist.
LinkedIn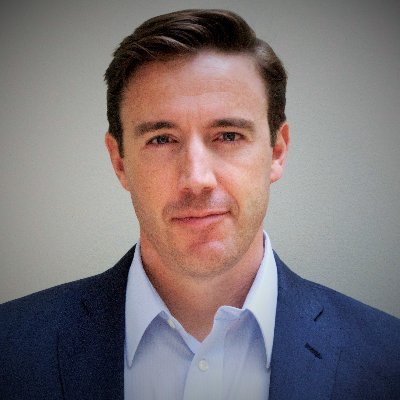 #13 – Mark Rockefeller
US Airforce Veteran and Co-Founder & CEO of StreetShares, one of America's fastest-growing financial technology platforms that powers banks, credit unions, and non-financial organizations to make more small business loans.
LinkedIn | Twitter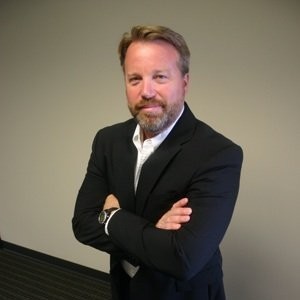 #14 – Michael Janke
Former US Navy SEAL, Co-Founder of Data Tribe, a unique startup foundry that takes startup teams focused on Cyber Security and Data Science technologies out of Government Agencies, Defense, Technology Centers and Research Labs to co-build fast growing commercial technology companies solving complex business and Global enterprise problems. Michael is also a Venture Capitalist, Author, and Board Member at Strider, Prevailion, Dragos, and MindBridge Ai.
LinkedIn | Twitter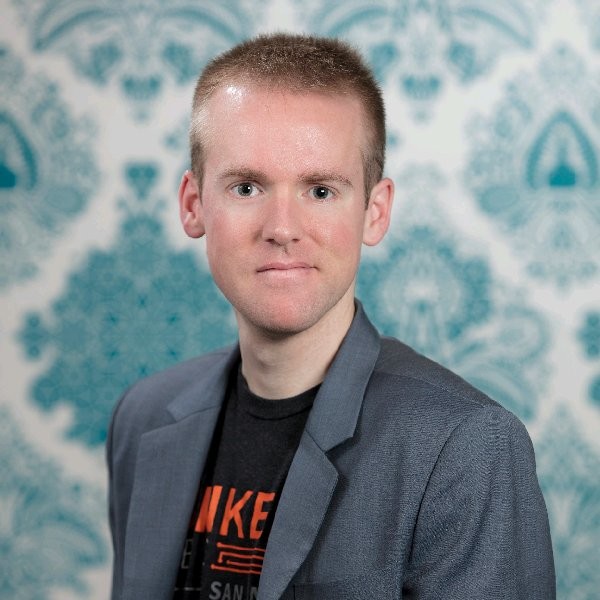 #15 – Michael Pleasant
US Marine Corps Veteran, CEO of Open Security (military-grade information security services to the private sector.), and Co-Founder of CEA.gg (gaming for good).
LinkedIn | Twitter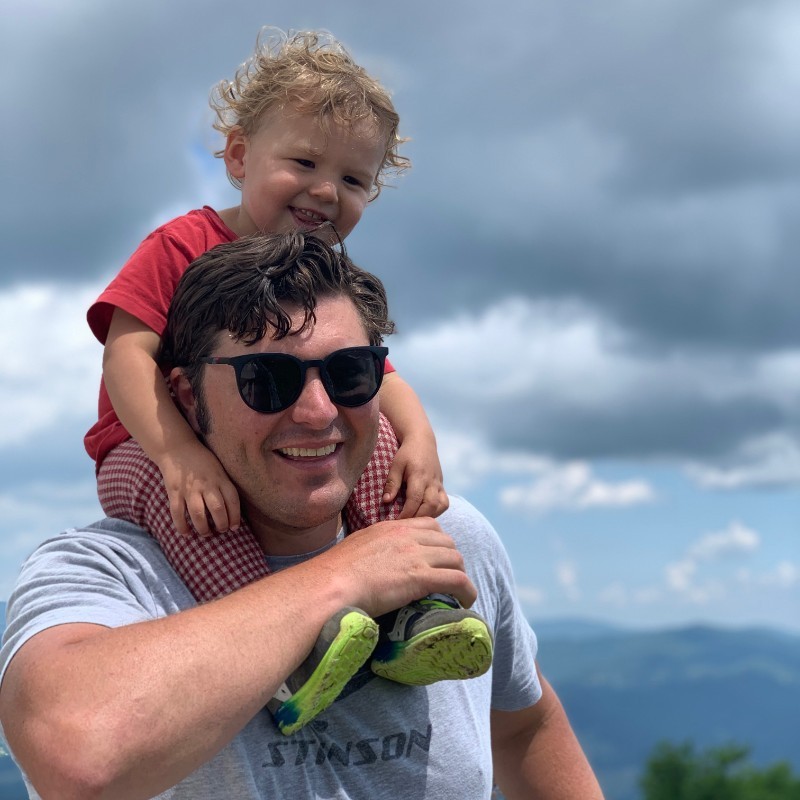 #16 – Sam Meek
US Marine Corps Veteran and Founder & CEO at Sandboxx (@sandboxx), a media and technology company based out of Arlington, VA that simplifies the military journey and let's families stay connected via technology as well as physical mail. Investor at WhyHotel and Goodworld, Board of Advisors Member at Fourstay, Blue Star Families, and American Logistics Association.
LinkedIn | Twitter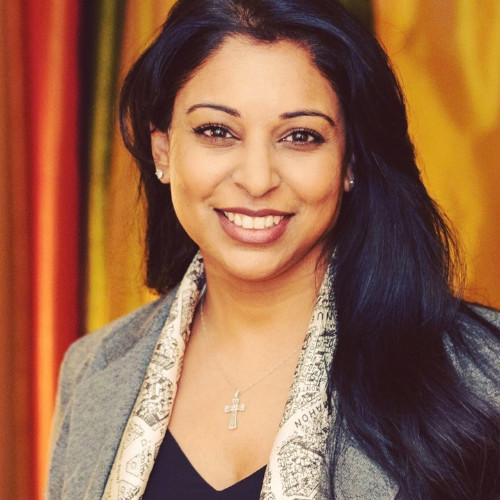 #17 – Susan Peediyakkal
US Airforce Veteran, Director of Threat Intelligence, Technologist Fellow at The National Security Institute (@MasonNatSec), Founder & Co-Director of BSides Sacramento (a one-day information security conference), and Board Member of: Purple Team Summit (SANS Institute), Certified Threat Intelligence Analysts (EC-Council), Mental Health Hackers Chief Wellness Officer.
LinkedIn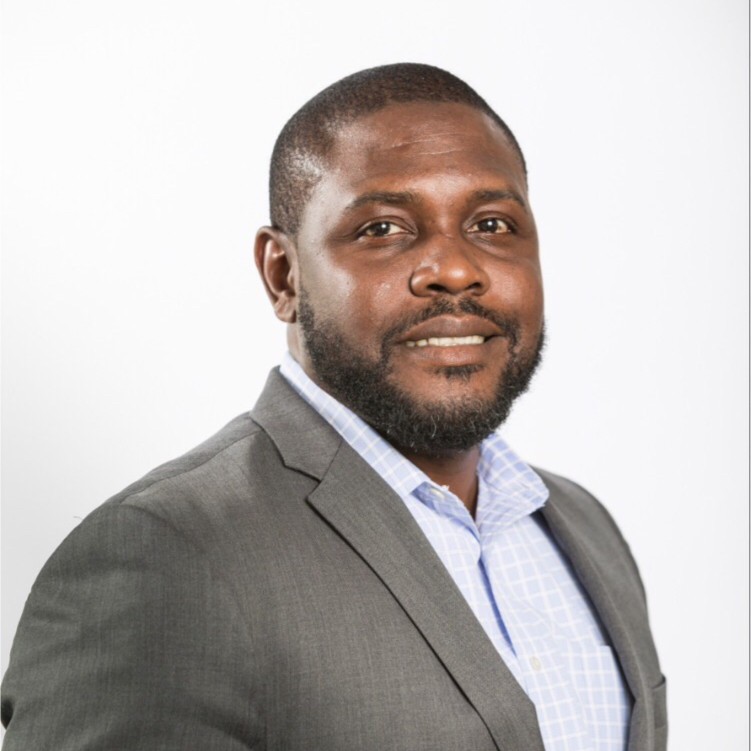 #18 – Yusuf Henriques
US Army Veteran, Co-Founder & CEO of CodeClear (Pioneering simple products that enable humans to live safely in a world of infectious disease and viral pandemics), Chief Strategy Officer at wePool Inc (wePool AI provides a computational testing strategy that leverages Artificial Intelligence to predict a subject's probability of testing positive for COVID-19, and uses it to segment test populations into distinct pools.), and Founder of TruGenomix (a precision genomics company developing solutions for Post Traumatic Stress Disorder by offering non-self reporting screening tools with actionable insights). *queue intense walk-out music*
LinkedIn | Twitter
—–
If you're a hiring manager looking for veteran tech talent we've got you covered. We bridge the gap between talent and opportunity and we do it with a commitment to close the diversity gap in technology. Our talent database is 65% minority talent. We believe that providing individuals, especially those underrepresented in tech, with the necessary skills for becoming leaders in the digital workforce speeds progress towards diversity at the top.
If you're a military veteran and interested in breaking into the tech industry there has never been a better time. According to Code.org there are currently 666,534 open computing jobs nationwide while only 71,226 computer science students graduated into the workforce last year. Yet unemployment rates are at an all-time high. What does that mean? It means that there is a huge number of people out of work in parallel with a huge number of open roles in the market. We can help you cross the bridge. Learn more about our scholarship application.
Not seeing the name of someone that should be on this list? Tell us who we're missing!
Resources:
—-
Retraction & Expression of Concern: Thanks to a notice from one of our readers we've learned that one of the veterans we promoted in the original article, Damien Patton, has been identified as having past ties with the KKK. We were unaware of this information at the time of publishing. In addition to retracting him, we want to be very clear that Tech Talent South is committed to fighting racial injustice and inequality across not only the Technology industry but all industries and communities.
Our mission is to create workplaces that are diverse, inclusive, and accessible, which by definition means free from discrimination. We recognize that it is our responsibility to conduct ourselves and our business with the highest standards of ethics and integrity – and that includes the work we publish, including these blogs. We are committed to eliminating biases, demonstrating empathy in all that we do, and standing against racism.
We don't always get it right, but we want to. Thank you for trusting us to do better.